MBC World Vision Pvt. Ltd. (MBC) is a trade association that has represented the interests of the Indian furniture industry. We offer substantial savings over traditional furniture resellers. We have control over the manufacturing and design processes which enables us to ensure superior, consistent quality and environmental standards.

MBC furniture is designed to meet a variety of air emissions and pollution control challenges, including mist elimination; volatile organic compound (VOC) abatement; acid gas scrubbing; dry particulate filtration; and industrial dust, fume, mist and air handling.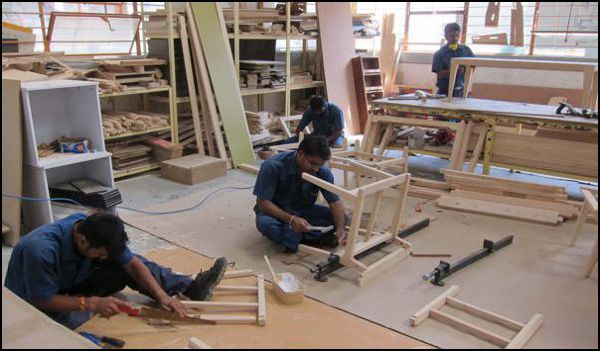 At MBC, we pride ourselves on providing quality products at affordable prices and delivering first-rate service on behalf of all of our valuable customers. We have a large range of Office & Home Furniture to choose from. With our fast delivery and prompt service, we help our customers to realize adequate ROI in a short span of time. We have an In-house Industrial / Engineering Design Cell for customization; State-of-the-art mass manufacturing facility for large volumes & customized product.